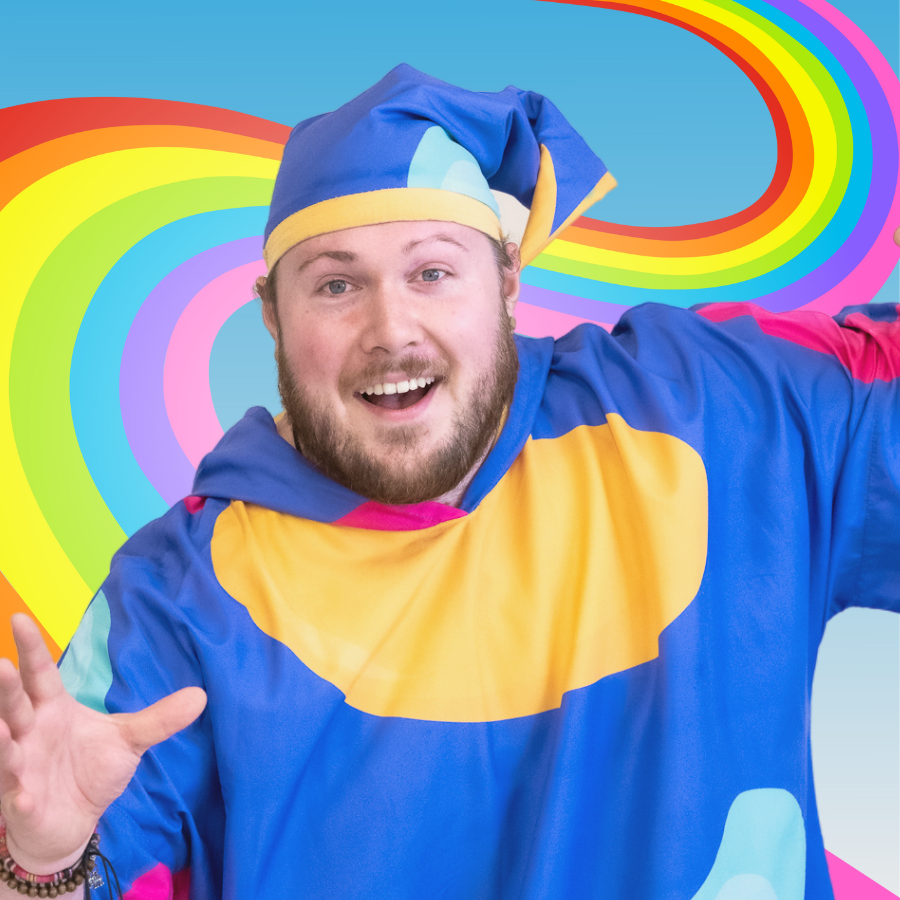 There is no way of really measuring the worth of todays Artist. With several ARIA nominations, A MMMA win, a POdcast win and many a many accolade his contribution to the music for children sector is enormous.
Yet you can be forgiven to not know who he is. For similar to a foundation block, he sits dutifully with his keyboard, dressed as a wizard, tot he back of stage as Mim, Laura and Michael Beanie take centre stage. But today we bring him into the light and talk all things Beanies and potentially an album entirely about toileting.
We give you James Court.
Podcast: Play in new window | Download