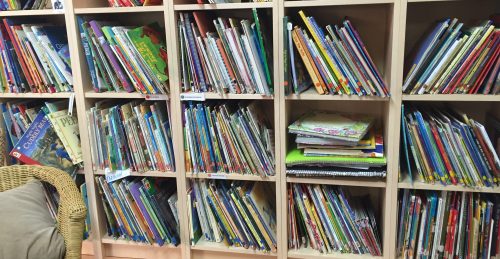 CHILDREN'S BOOKS WITH MESSAGE.
More and more nowadays we are seeing children's books, and their authors, becoming increasingly self aware and using the platform to share larger ideas. Books aimed at the young are becoming somewhat of a political playing field, with societal hot topics being presented and discussed in a way the young can comprehend and understand. Some dip their toes in the pool of the condesending, labouring their message to the point of patronising, while others pitch way above their desired audience, presenting confusing abstract ideas only relevant to the parent, whose then left to unscramble the brain of the confused child.
However, there are authors out there who are, whether by shear chance, genetics or tireless observation, completely and precisely in sync with the sensibilities of a child and have provided works far beyond their initial reading. So I thought I'd share some of my favourites.