Night Owls Jan 13th, 16th and 21st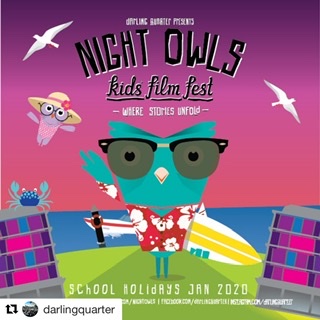 https://darlingquarter.com/night-owls-2020/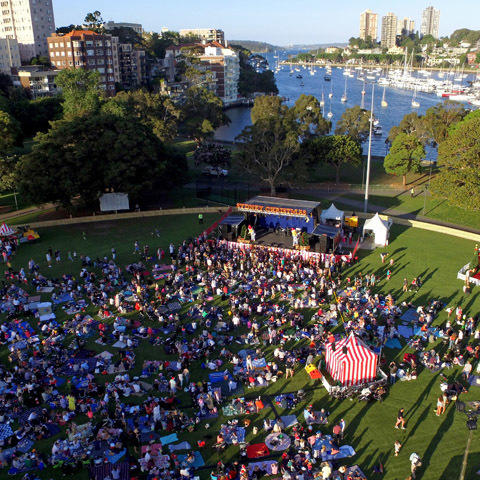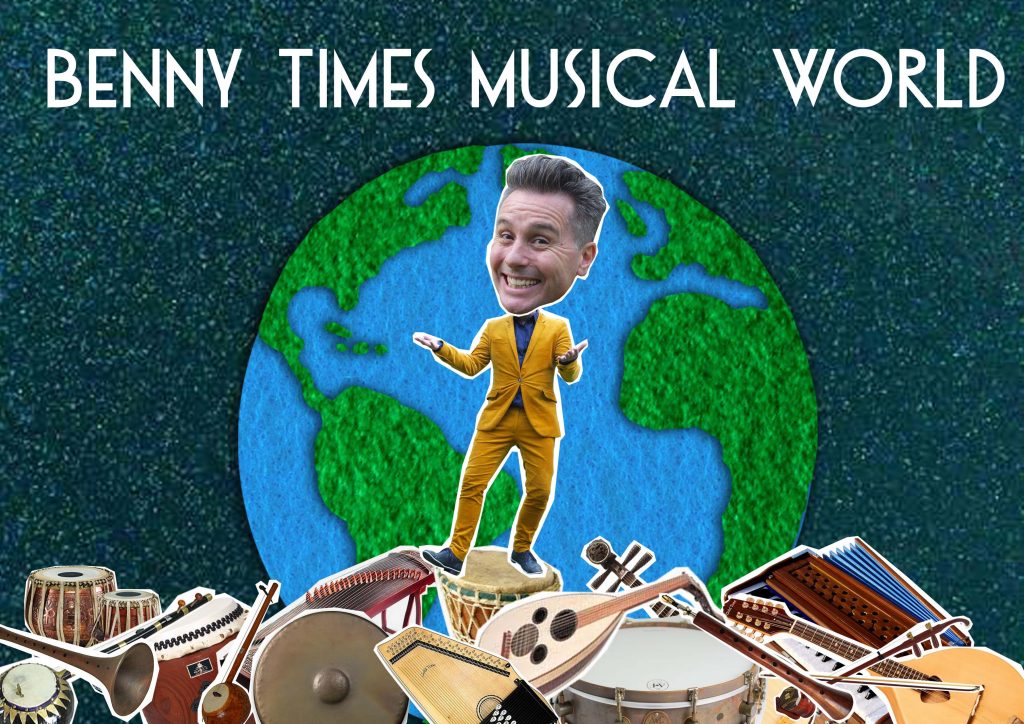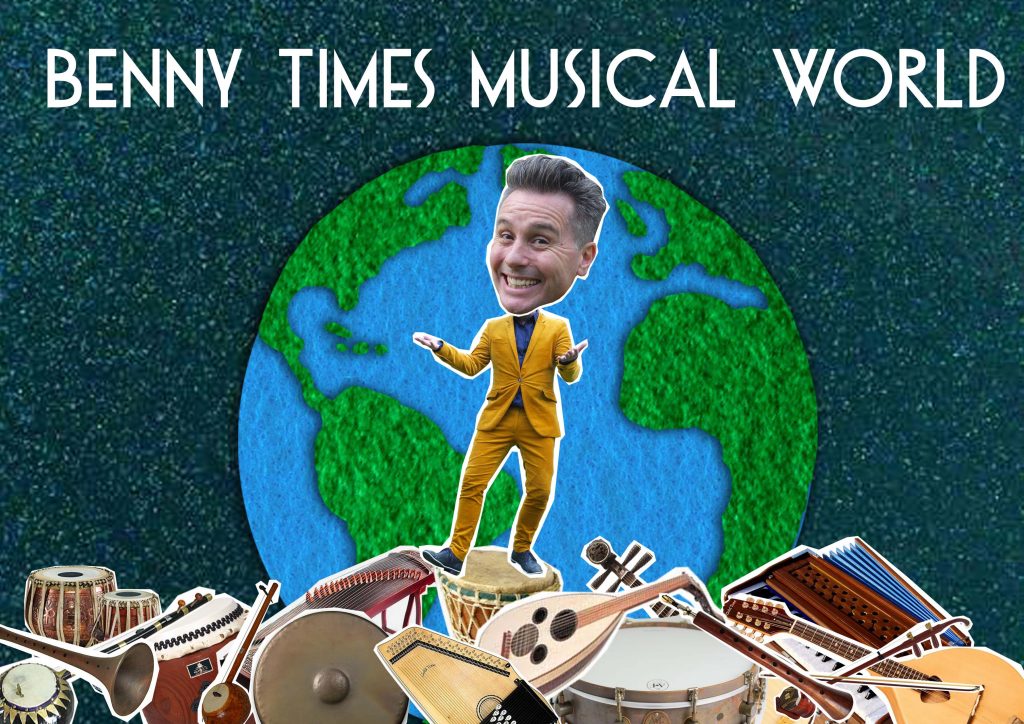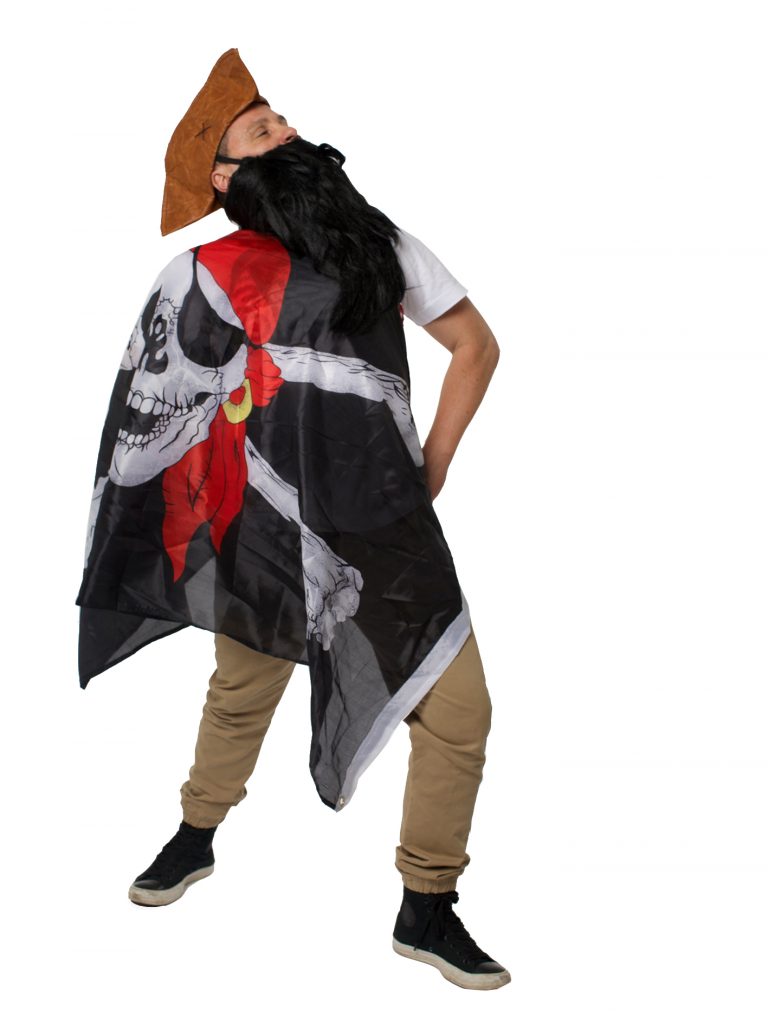 December 12 2018 ,

Catherine Sullivan Centre

---

December 5th 2018
---
September 8th and 9th 2018

WHO PLOT PICNIC TIME

---

July 7 2018
Kinderlings house party, city recital hall
Come see me play a set for the littlest in the family, the 0-2's as I share a stage with Australia's hottest children's acts, The Vegetable Plot, the Teeny tiny Stevie's, Jay Lagaia, The Beanies and Bunnny Racket. Just click
HERE
for tickets and details.
---
October 22nd
RBC RACE FOR THE KIDS
RBC Race for kids is Sydney's most fun family run. Held in Centennial Park, Sydney, Race for Kids is a charity fun run, raising money for Starlight.
5km run includes all ages and fitness level with a swag of events awaiting at the finish line. And I'm very proud to announce one of those things will be me, Benny time. Bringing a solo show for all those participating.
Follow the link and get involved and see you there
www.Rbcraceforthekids.com.au
---
September 17th
DRESS UP ATTACK
I am beside myself with childish glee to be included in this years dress up attack line up. If you aren't familiar with this festival for children then head to the website at www.dressupattack.com and check out its awesomeness (and get tickets fast before they sell out)
---
SEPTEMBER 11th
Dee Why Fauna Fair – Play in the park.
This year at Dee Why fauna fair, play in the park will be once again, delighting kids with their small stories about Australia's native animals. Pantomime at its best, with a few songs and backing music by me, benny
See you there.
---
JUNE 5th
World Environment Day – Bush Pantomime and Poetry Event
Start Date & Time: Sunday, 5 June 2016 2:00 pm
End Date & Time: Sunday, 5 June 2016 4:00 pm
Address: Bicentennial Reserve, Small Street , Willoughby
Cost: Free
Tickets Available
Description:
Each year, Willoughby City Council brings the bush alive with pantomimes set in the bush for young children and poetry readings at the Henry Lawson Cave. This year we would like to invite the whole family to this fun event. Enjoy a whacky pantomime, music and poetry reading. We would love to include community members of all ages in our program of poetry reading so please contact us if you would like to read a poem about the bush, the environment or local area.
This year's World Environment Day theme highlights the illegal wildlife trade. During intermission we will be holding a toy animal swap. So bring a pre-loved (washed) soft animal toy to legally trade. Bring a picnic rug (and toy), and your own refreshments.
The cave is located on the bike/walking track below the Willoughby Leisure Centre's rear car park. Follow the orange signs.
Bookings essential.
Please note: In the event of wet weather, the event will be cancelled, and a wet weather cancellation message will be recorded after 12pm on the day on 9777 7755.
---
March 6th
Head on down to Kidzone, March 6 at the Domain, for the
Kinderling Danceteria
, and catch Benny Time, live on stage with his band
The Dress Ups.
Hitting the stage from 3pm.
See you there.
---
Dec 12th
Album Launch
10:30 (Doors open from 10:00)