Major Minor Music Australia (MMMA) works toward the celebration, support, and uplifting of the Australian Children's Music industry and its artists. 
The work of our board and members aims to build a strong platform where the music created specifically for children, our most valuable and capable of citizens, can be championed, promoted, and celebrated.
Our Mission
The Major Minor Music Australia community believes in the power of not only music and its ability to make us feel connected, but also in the importance of ensuring the children of our communities feel heard and represented, have agency over their own lives, and are empowered to be who they want to be.
We feel there are few better ways to develop this in children than through music.
MMMA's mission is to ensure that the Australian children's music industry is supported so that our children can gain better access to the diversity and choice of music they so richly deserve. 

Our Board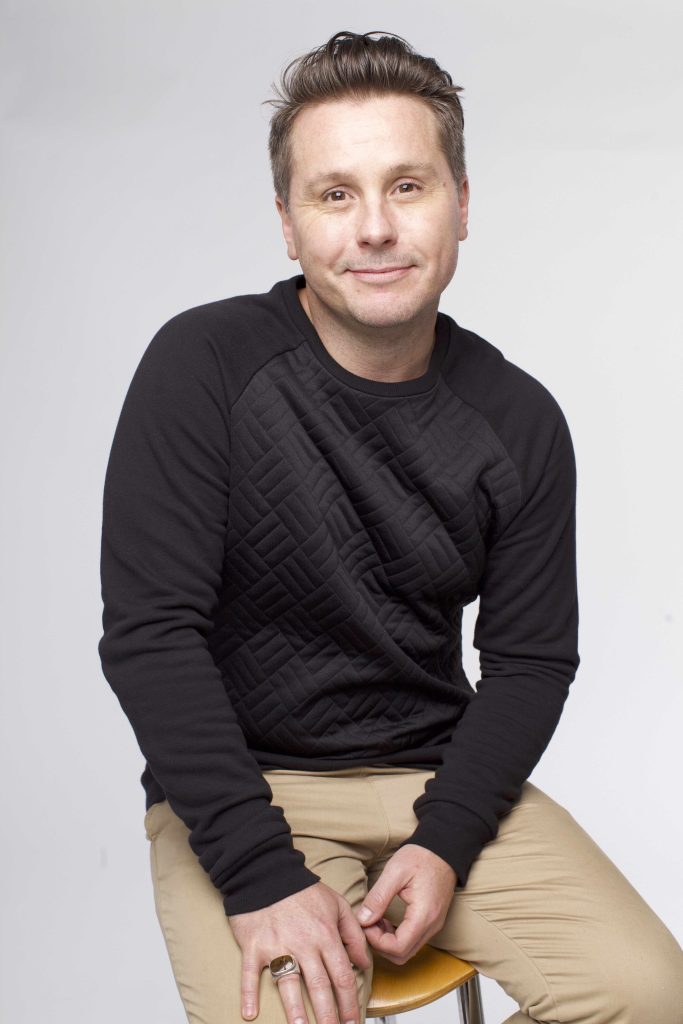 Benny Thatcher is an Early Childhood Teacher of 25 years and an ARIA nominated Children's Performer under the name, Benny Time. He is an ardent supporter of Australia's growing children's music scene, driven by the desire to see all Australian children experience entertainment diversity and representation. Through his podcast, 'Benny asking people questions' he has created a platform by which Australia's Children's Acts can be heard as artists, and be shared with the international community of children's music. As an educator, he is a recipient of the Social Justice in Early Childhood award by the SJIC while being a finalist in the 2019 Narragunnawali awards for excellence in reconciliation.
Justine Clarke is one of the most recognised and trusted faces in the Australian entertainment landscape. A stage and screen actor in some of our most iconic productions and for 20 years, a constant, reassuring presence on children's television benchmark program, Play School. Justine is also a best-selling children's music artist, TV producer and author with 4 best selling children's picture books; a popular live-action ABCKids TV program, The Justine Clarke Show!, 5 children's music albums, 2 ARIA awards and 15 years of national touring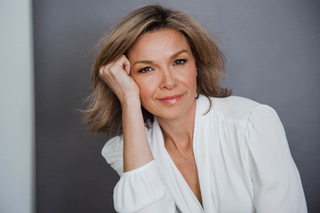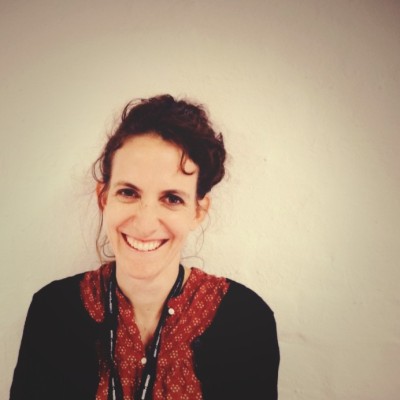 Lisa Barbagallo is a Founder and Producer who has implemented many ambitious contemporary multi-arts programs for young audiences.
Noting the fundamental role in the creation and establishment of key partnerships and network developments, Lisa has been involved in the formation of Dress Up Attack! a Music and Arts Festival for Children and their Grownups (est 2012), Kinderling Kids Radio (est 2015) and consultative play-based company Toy Diplomacy (est 2020) with senior roles at the Sydney Opera House for the Children and Families yearlong program.
Lisa is committed to building a vibrant, thriving and dynamic arts sector with a commitment to children and young people.
Lorna Clarkson is the 'music brain' behind the sound of Australia's first national broadcast radio station for kids and families; Kinderling Kids Radio. Since its launch in 2014, Kinderling has given independent children's music performers and artists a platform for their music, showcasing the incredible diversity and quality available in the children's music space. Lorna continues to guide the progression of Kinderling's radio stations while using her training in psychology and journalism to develop a growing catalogue of award-winning children's podcasts including Bedtime Explorers, The Fact Detectives, Outside the Lines and Sing-a-Song with Angie Who.
And when Lorna isn't entertaining and educating the next generation? She entertains and educates the grown-ups as a DJ and radio presenter.