Beyond The Little Star out now
'Beyond the little star'  is the new album from Benny Time.
An album designed for the 0-2 yr olds, it is made up of a collection of 1 minute originals and early childhood standards, created for parents and child to learn and add to their exisiting armour of children's classic
I mean, we all know and love 'Twinkle Twinkle' but isn't it time we moved Beyond The Little Star.
OUT NOW through iTunes and Bandcamp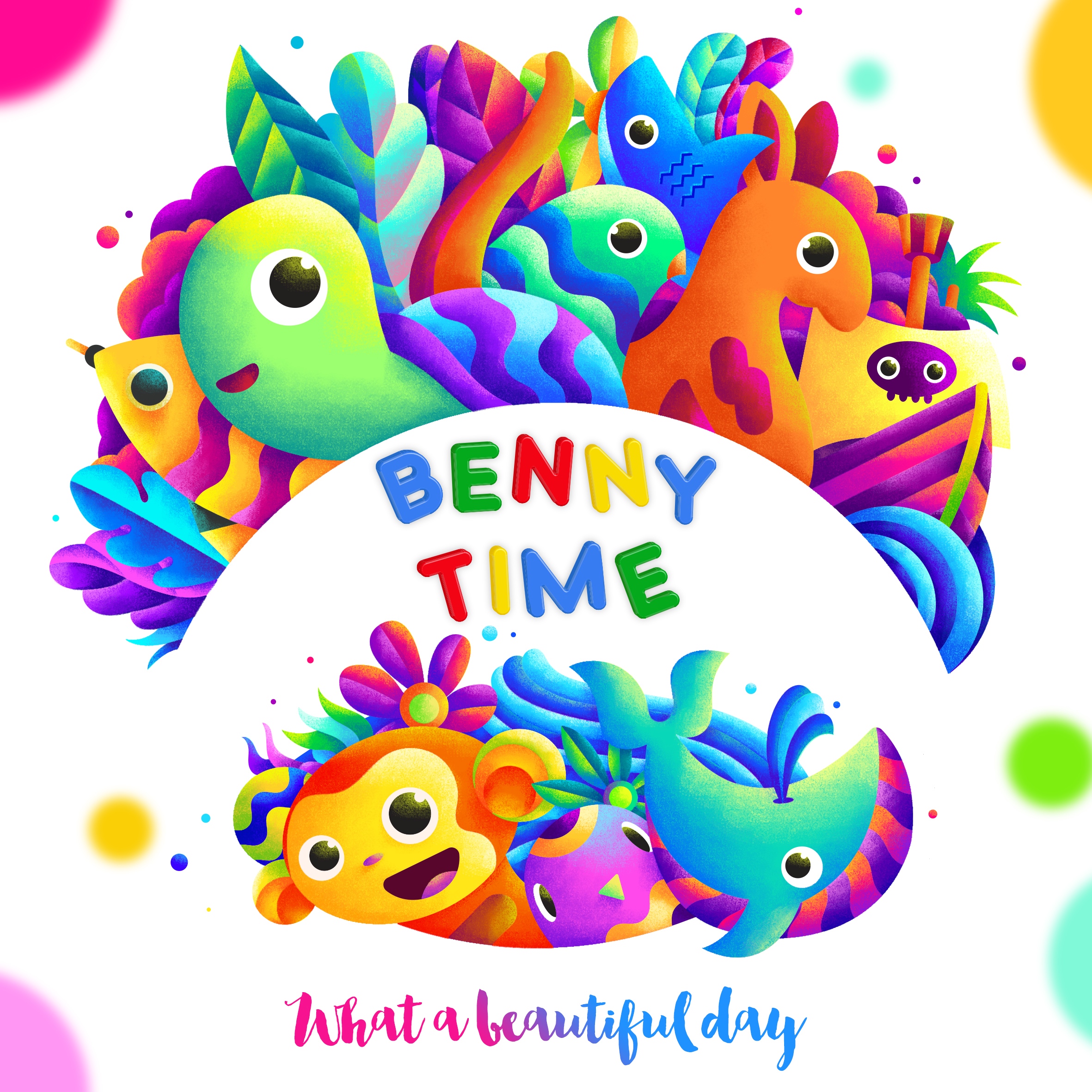 What a beautiful day
'What a beautiful day", the debut album from me, Benny, available now through iTunes, and Bandcamp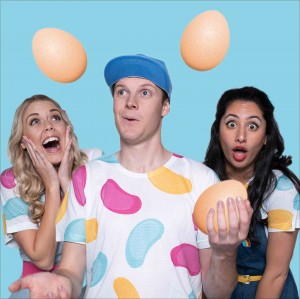 Feel the warmth of the Beanies. Chatting with Laura, Mim and Michael
In this episode of Parent time, I chat with the award winning Laura, Mim and Michael Beanie as they let us in on their process, their plans and why eggs are the obvious choice. So settle in and discover the world and work of this extraordinary trio of young people as they set about making their mark on Australia's children's music scene.
View More
---
I'm on Instagram
I'm on Facebook