Freecycle Early Learning Community (Sydney)
Id like to introduce to the Freecycle group, Early Learning Community Sydney. A great way for us as early Childhood Educators to share ideas, resources and build our community.
We are in an industry notoriously hard up for cash. However with Freecycle Early Learning Community, Sydney. We can help where we can and we can ask for the help we may need. A place for us to exchange the things we may not need but others may be in search for.
To be involved head along to Freecycle to join.
Looking forward to having you.
Benny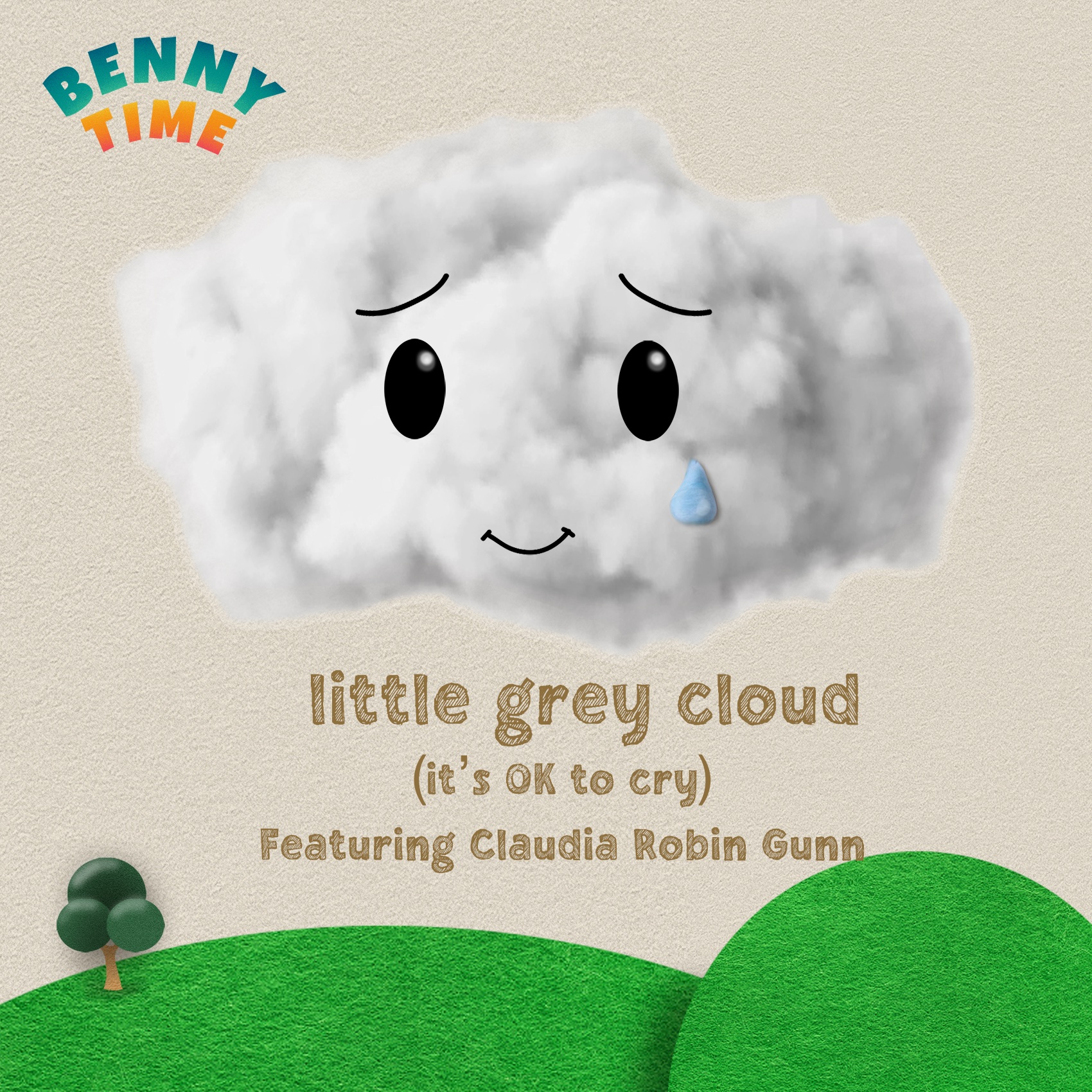 New Single - A little grey cloud
'A little grey cloud' In the past year or so it has been my experience that people find it very difficult to sit with sadness and what one might pass off as a negative attitude.
Its not a bad thing of course, i think its a nice trait of ours that we gravitate to wanting to 'fix' sadness. However, at the same time, i think its equally as important, particularly in children, to at the very least, acknowledge sadness as a fundamental emotion that we cannot live without. Similar to Anger, it makes up our emotional spectrum, and without them, the rest of our emotions have no reference point.
My new single with @claudiarobingunn and @eastcoastinspirationalsingers , produced by @michaelmcglynnproductions is a song that encourages children to sit with these emotions that are perhaps a little harder to understand or hard to explain. The ones that don't need 'fixing' but rather to just be sat with and allowed to come out. The more you let out the more that can come in.
Hoping you have kids in your life that this may help or at the very least, something to think about. Listen now on Spotify
Benny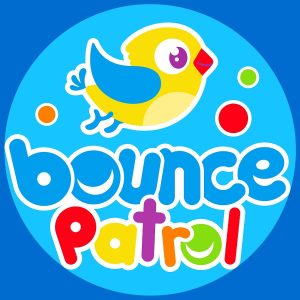 On patrol with Shannon Jones
Today On Benny Asking People Questions we speak to the power house behind Australia's YouTube phenomenon, Bounce Patrol.
We learn exactly what it takes to run Australia's largest YouTube Channel and just how important it is to keep a heart and love for your audience at the core of all you do.
Shanon Jones is nothing short of extraordinary and today she gives us a small insight into her world.
Enjoy
View More
---
I'm on Instagram
I'm on Facebook