Freecycle Early Learning Community (Sydney)
Id like to introduce to the Freecycle group, Early Learning Community Sydney. A great way for us as early Childhood Educators to share ideas, resources and build our community.
We are in an industry notoriously hard up for cash. However with Freecycle Early Learning Community, Sydney. We can help where we can and we can ask for the help we may need. A place for us to exchange the things we may not need but others may be in search for.
To be involved head along to Freecycle to join.
Looking forward to having you.
Benny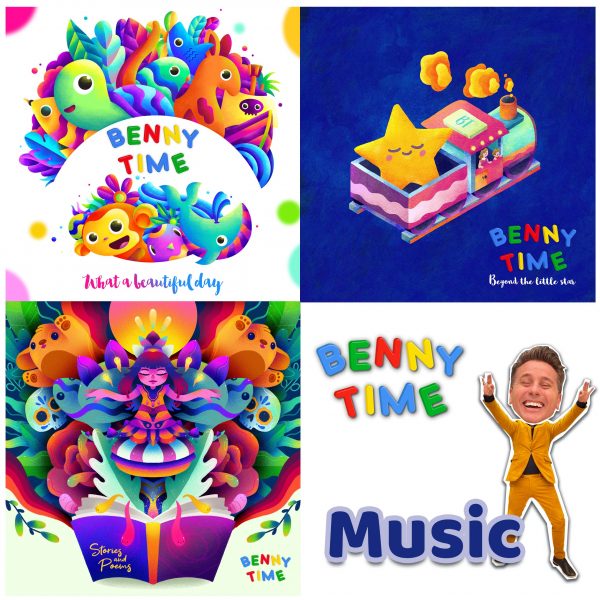 All the tunes you can muster
'What a Beautiful Day', 'Beyond the Little Star', and 'Stories and Poems' available now through iTunes and Spotify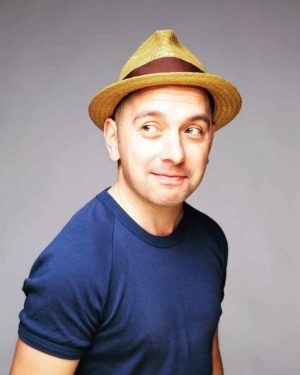 Damo, for the love of song
In this episode we have the good fortune to sit With Damian Peck aka Damo, Music for kids.
His debut release, 'Find Your Feet' is a beautiful nod to his musical past, in a way that celebrates how simple yet how complex children's music can be, keeping nothing back from his arrangements, yet keeping none of his childlike sensibilities at bay.
Damo is a gift for a children and it seems a gift that plans to keep on giving.
View More
---
I'm on Instagram
I'm on Facebook