Beyond The Little Star out now
'Beyond the little star'  is the new album from Benny Time.
An album designed for the 0-2 yr olds, it is made up of a collection of 1 minute originals and early childhood standards, created for parents and child to learn and add to their exisiting armour of children's classic
I mean, we all know and love 'Twinkle Twinkle' but isn't it time we moved Beyond The Little Star.
OUT NOW through iTunes and Bandcamp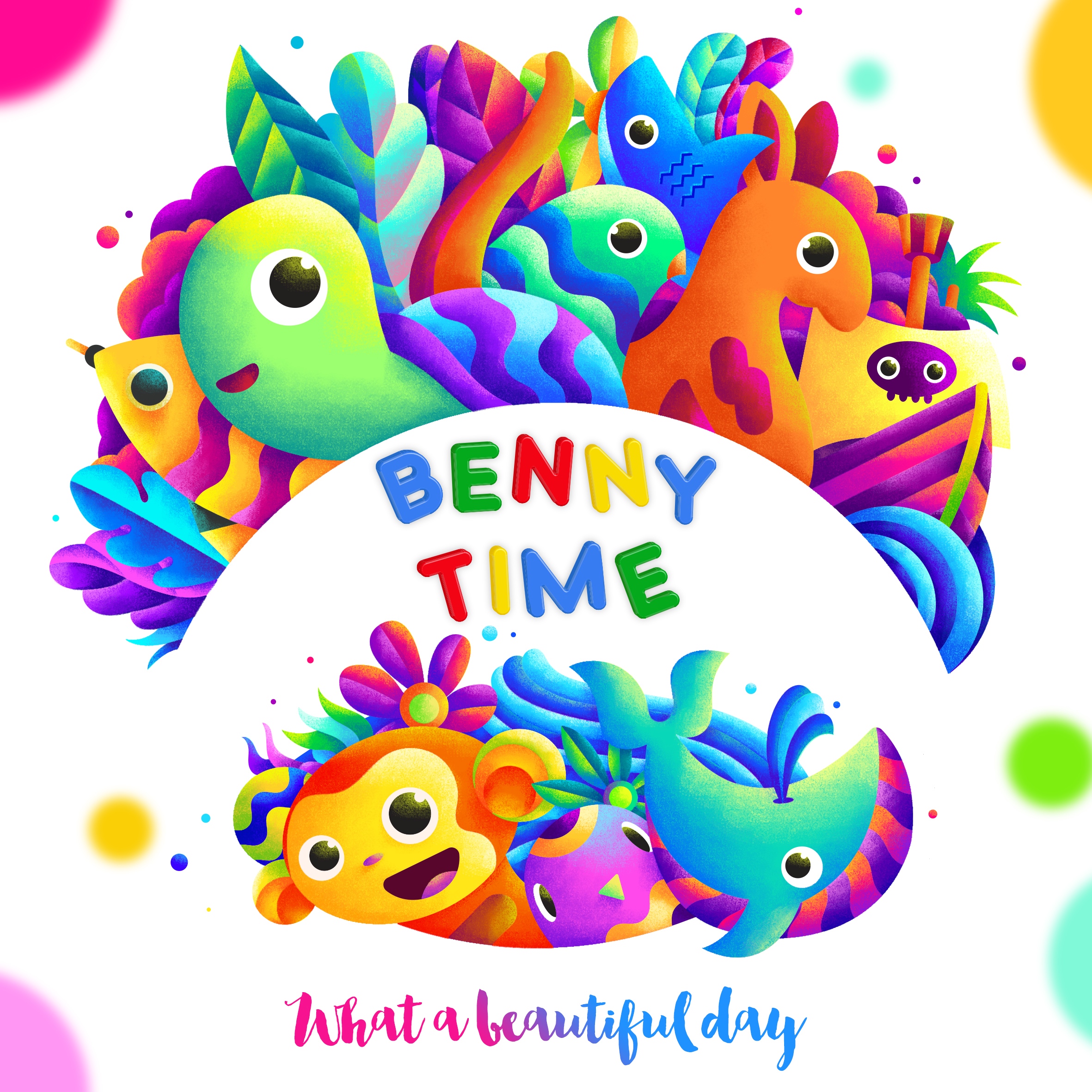 What a beautiful day
'What a beautiful day", the debut album from me, Benny, available now through iTunes, and Bandcamp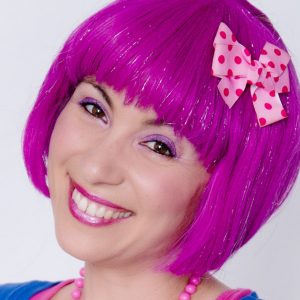 Let Me Introduce....Debbie Doo
Debbie Doo basically makes any version of online success I may have had seem like a Luke warm instant coffee bought in a truck stop.
Her online views and followers have casually left the 1000's in its wake and have reached the millions. With a staggering flow of new content, she is a pioneer in this new frontier and one that has surely created the blueprint for all of us to follow. Her signature look, sound and image have made [...]View More
---
I'm on Instagram
I'm on Facebook