Freecycle Early Learning Community (Sydney)
Id like to introduce to the Freecycle group, Early Learning Community Sydney. A great way for us as early Childhood Educators to share ideas, resources and build our community.
We are in an industry notoriously hard up for cash. However with Freecycle Early Learning Community, Sydney. We can help where we can and we can ask for the help we may need. A place for us to exchange the things we may not need but others may be in search for.
To be involved head along to Freecycle to join.
Looking forward to having you.
Benny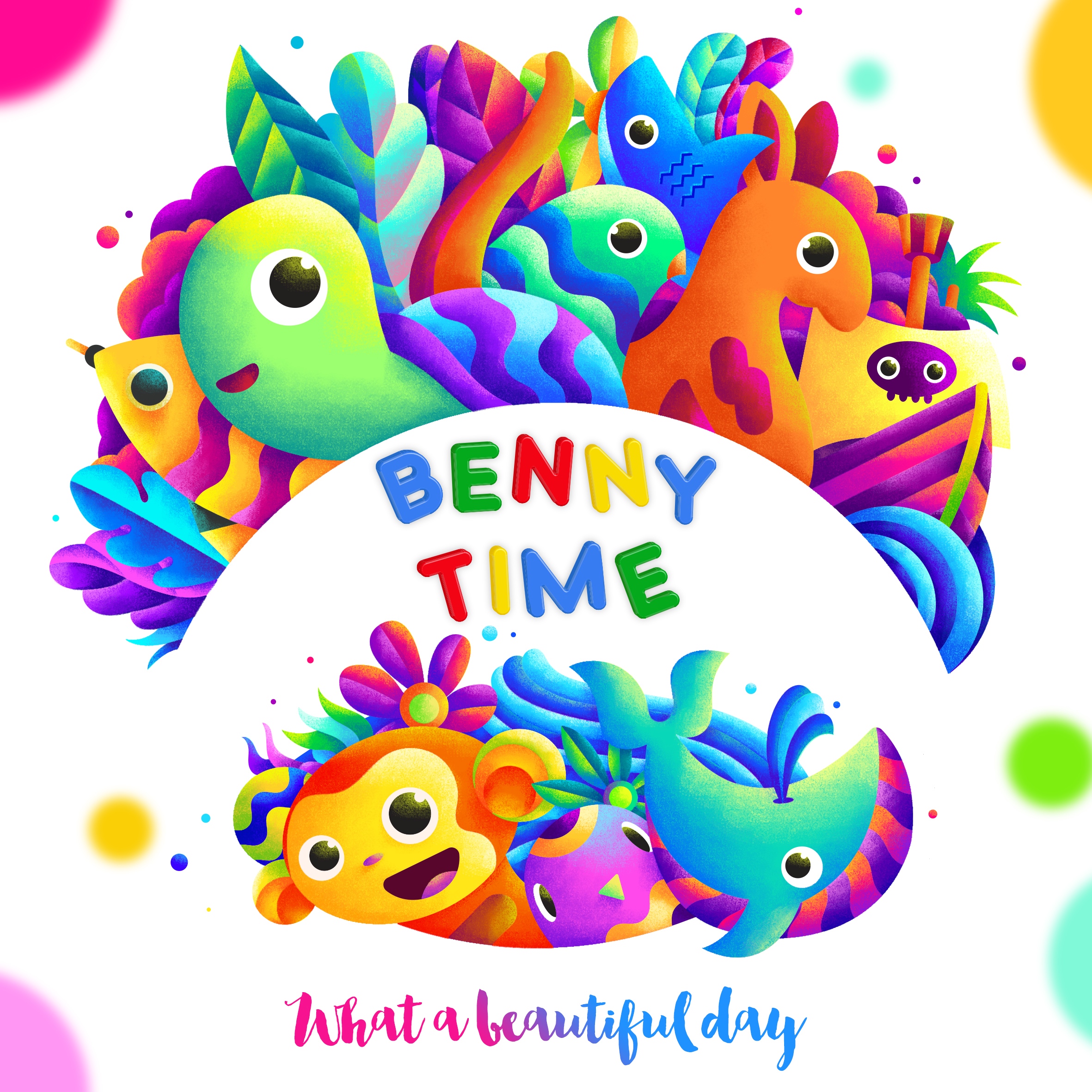 What a beautiful day
'What a beautiful day", the debut album from me, Benny, available now through iTunes, and Bandcamp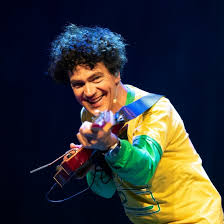 Scaling the Scheele heights. I give you Dirk
Dirk Scheele is one of Netherlands most cherished childrens entertainers. With a career spanning almost 3 decades and several languages, he is the benchmark of passionate and complete commitment to the betterment of our children's lives.
Such demand, celebration and ethic was inevitably going to move him into the world of English and I am delighted to have had the chance to be there on the crest of this emerging title wave into the English speaking children's entertainment world.
His [...]View More
---
I'm on Instagram
I'm on Facebook