Freecycle Early Learning Community (Sydney)
Id like to introduce to the Freecycle group, Early Learning Community Sydney. A great way for us as early Childhood Educators to share ideas, resources and build our community.
We are in an industry notoriously hard up for cash. However with Freecycle Early Learning Community, Sydney. We can help where we can and we can ask for the help we may need. A place for us to exchange the things we may not need but others may be in search for.
To be involved head along to Freecycle to join.
Looking forward to having you.
Benny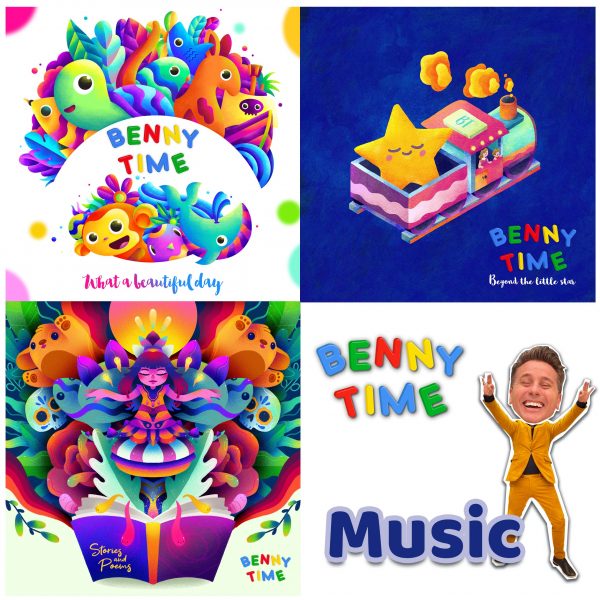 All the tunes you can muster
'What a Beautiful Day', 'Beyond the Little Star', and 'Stories and Poems' available now through iTunes and Spotify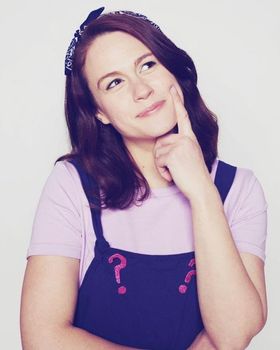 Stepping out from behind the jungle with Emily Who
Today on Benny asking People Questions we chat to Emily Mcknight Aka Emily Who, all about her not so humble beginnings next to the royalty of Jay Lagaia and Jays Jungle.
Emily talks about the lessons learnt, the experienced gained and exactly what goes into creating such a deeply intimate delivery that seems so rare these days.
View More
---
I'm on Instagram
I'm on Facebook