Freecycle Early Learning Community (Sydney)
Id like to introduce to the Freecycle group, Early Learning Community Sydney. A great way for us as early Childhood Educators to share ideas, resources and build our community.
We are in an industry notoriously hard up for cash. However with Freecycle Early Learning Community, Sydney. We can help where we can and we can ask for the help we may need. A place for us to exchange the things we may not need but others may be in search for.
To be involved head along to Freecycle to join.
Looking forward to having you.
Benny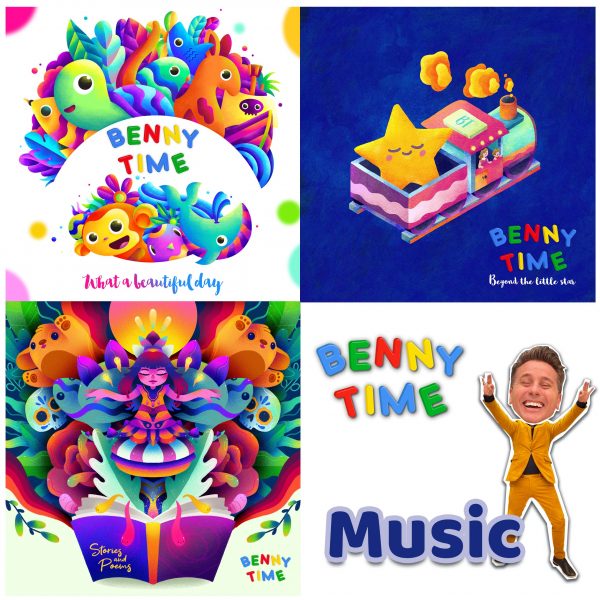 All the tunes you can muster
'What a Beautiful Day', 'Beyond the Little Star', and 'Stories and Poems' available now through iTunes and Spotify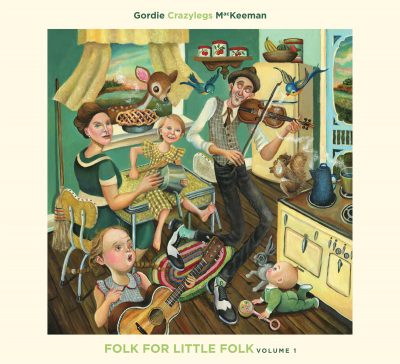 Dancing with Mr Crazy legs
Gordie MacKeeman is a folk musician in Canada and has recently turned his hand to wiring an album for children. An album, it would inadvertently appear strikes at the very heart of what it means to be surrounded by love and loved ones.
In todays interview, Gordie talks about his love for folk. But not just the musical aspects, but rather the feelings this most humble of music generates as it gathers friends and family around its epicentre of fun and [...]View More
---
I'm on Instagram
I'm on Facebook