Freecycle Early Learning Community (Sydney)
Id like to introduce to the Freecycle group, Early Learning Community Sydney. A great way for us as early Childhood Educators to share ideas, resources and build our community.
We are in an industry notoriously hard up for cash. However with Freecycle Early Learning Community, Sydney. We can help where we can and we can ask for the help we may need. A place for us to exchange the things we may not need but others may be in search for.
To be involved head along to Freecycle to join.
Looking forward to having you.
Benny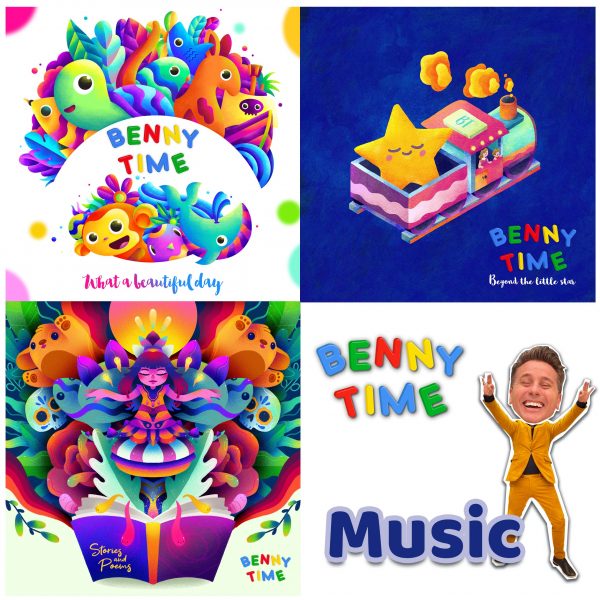 All the tunes you can muster
'What a Beautiful Day', 'Beyond the Little Star', and 'Stories and Poems' available now through iTunes and Spotify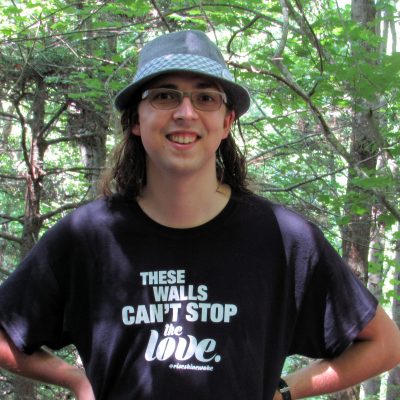 For the love of Sagan
Few people are as passionate about children's Music as Sagan Thacker. Through their radio show 'Radio Active Kids', they have proven themselves to be one of the great champions of entertainment for children and have made it their mission to bring new and exciting family music from around the globe, into our lounge rooms.
In todays episode we get to speak with Sagan to ask what makes them do what they do, and just how on earth do they get through [...]View More
---
I'm on Instagram
I'm on Facebook