BENNY is equal parts singer, songwriter, performer, early childhood educator & a proud Dad too.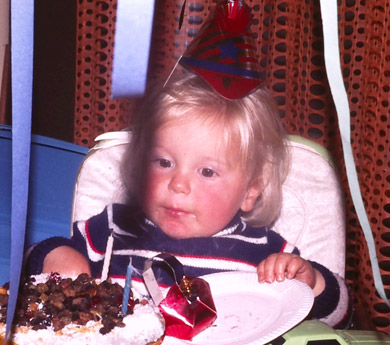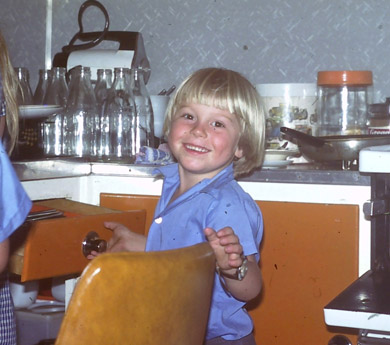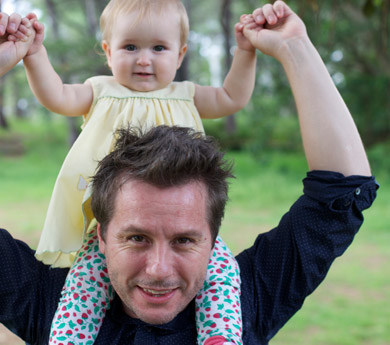 Through his music, both recorded & live, BENNY is all about creating an environment for kids to simply have fun.
His debut album WHAT A BEAUTIFUL DAY mashes up all music genres from pop to punk, entertaining both the little and the big ones.
Performing live in solo, duo or full band mode, BENNY TIME provides an interactive experience that will have your kids singing, dancing and generally run amuck!
With a Diploma in early childhood education and a father himself, BENNY is also passionate about the things that impact kids and their parents.
Through his blog he'll be sharing exclusive content – podcasts with influential community figures, kids music & book reviews, funny videos, guitar lessons & a voice that we hope you'll grow to trust.
See you soon!