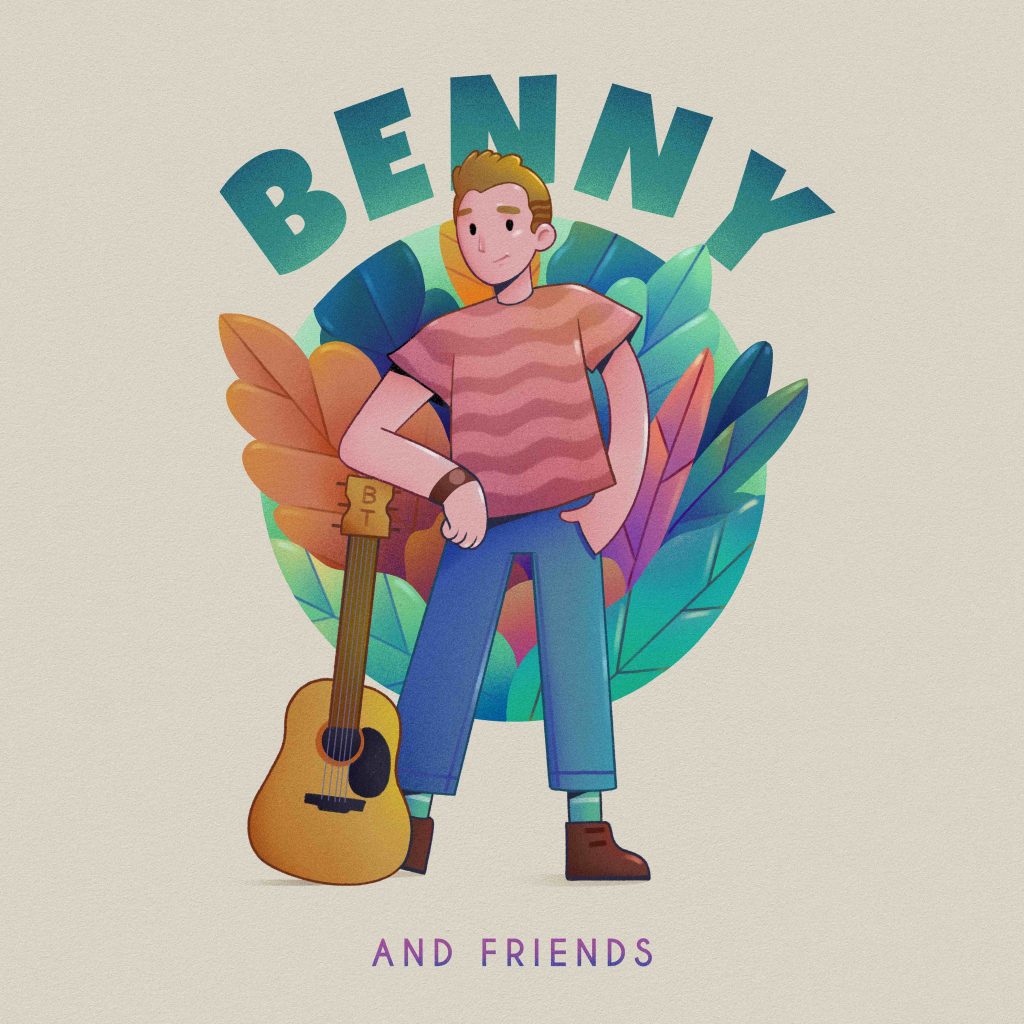 'Benny and Friends'
Ben Thatcher (Benny Time) announces the release of his 4th album for children – Benny and Friends, with Michael McGlynn (L-FRESH THE LION, Little May, The Vegetable Plot) at the production helm. The project features a cast of collaborators across Australia and New Zealand.
"My intention for this album was always very clear. It's an album of community. An album that celebrates and champions Australia's children's music and all it can be (with a little help from our cross tasman colleagues in New Zealand), while spotlighting how much stronger things can be when all involved feel welcome, invited and heard
However, this is all said in the blissful glow of hindsight. Yes it was my intention, but I could never have imagined just how real it would turn out to be.
This IS an album of community, entirely. A group of musicians and friends from many parts and performance, catching up and making music. Brought together with extreme clarity by Michael McGlynn, to celebrate children and the music we are fortunate enough to give them."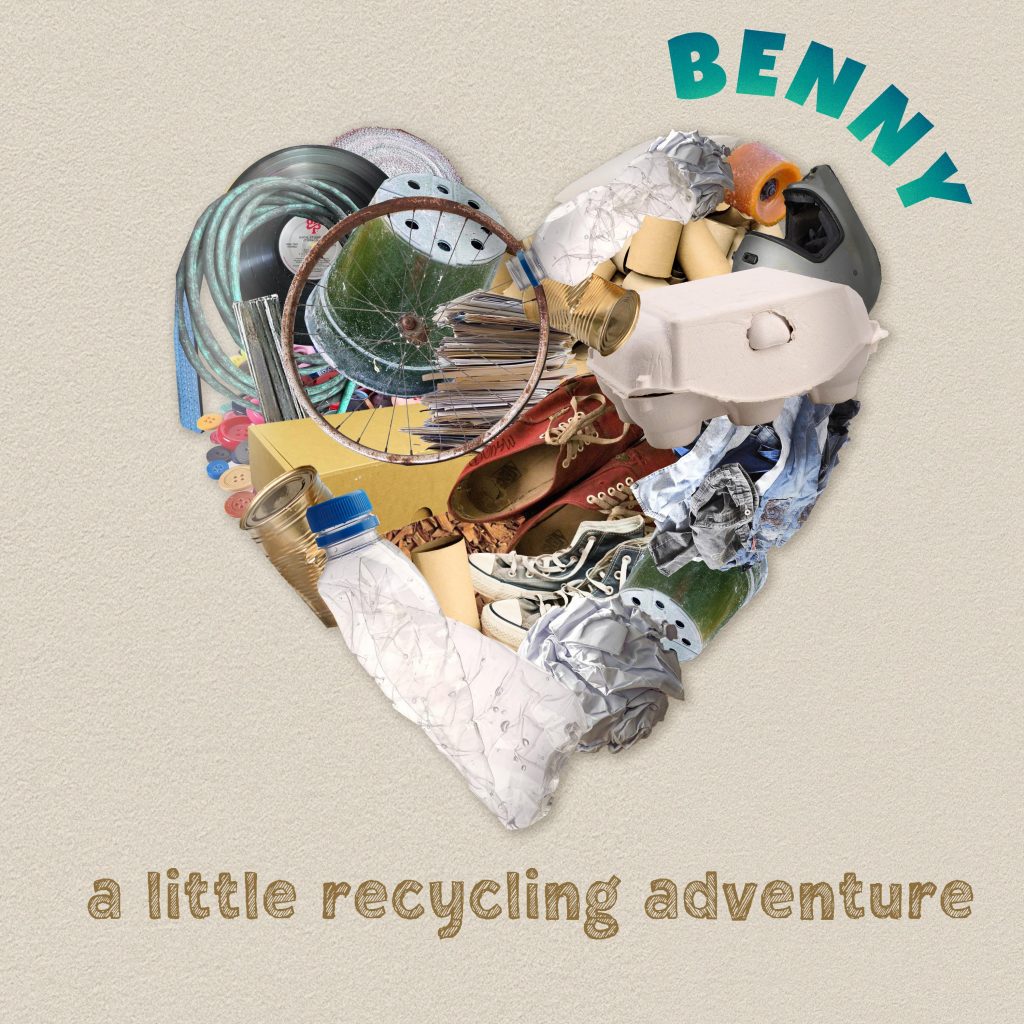 'Stories and Poems'
Stories and Poems is a reaction, essentially, to my childhood. I loved the lunacy of artists such as Peter Combe who would intersperce their music with short poems and stories which is essentially what this album is…Stories and Poems . Im also proud of particular elements of this album where I talk about identity, death and social anxiety. Hopefully some of this will not only help those that need it but also bring a smile or two.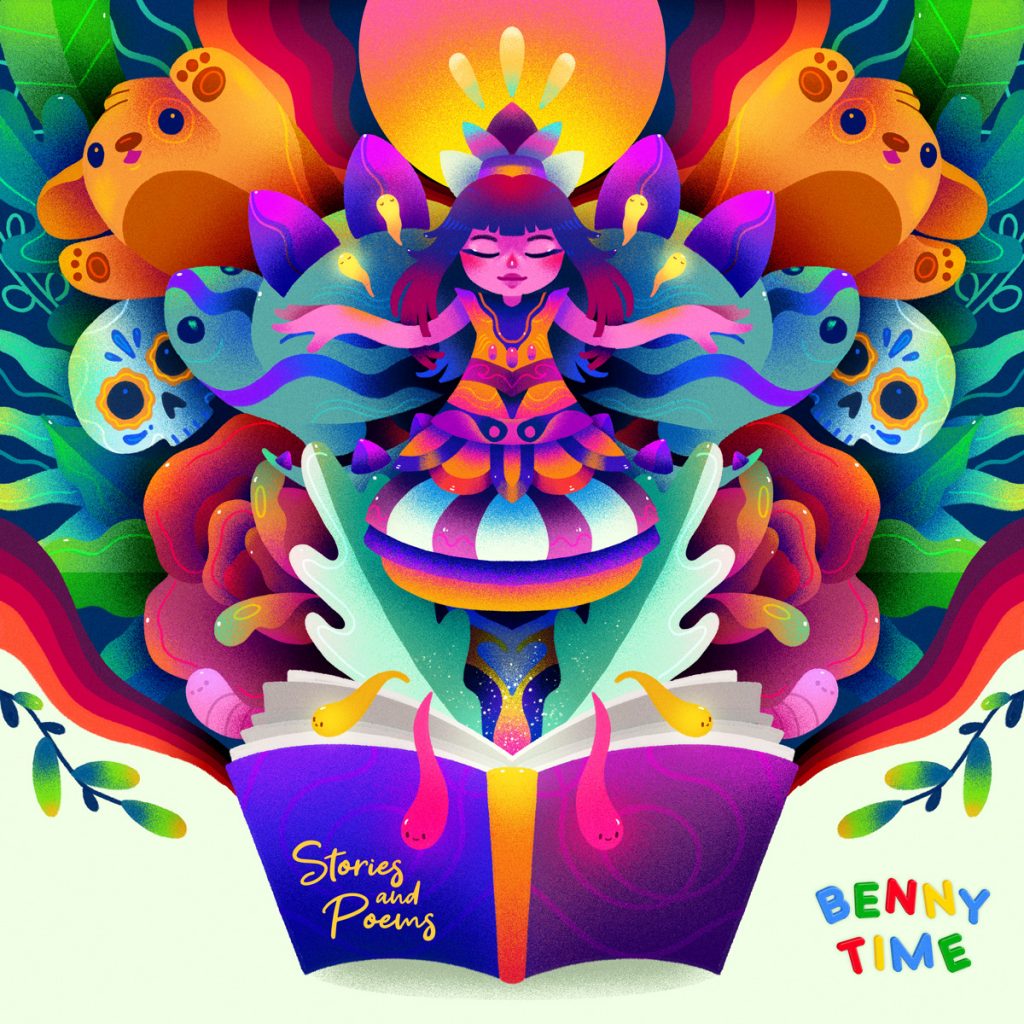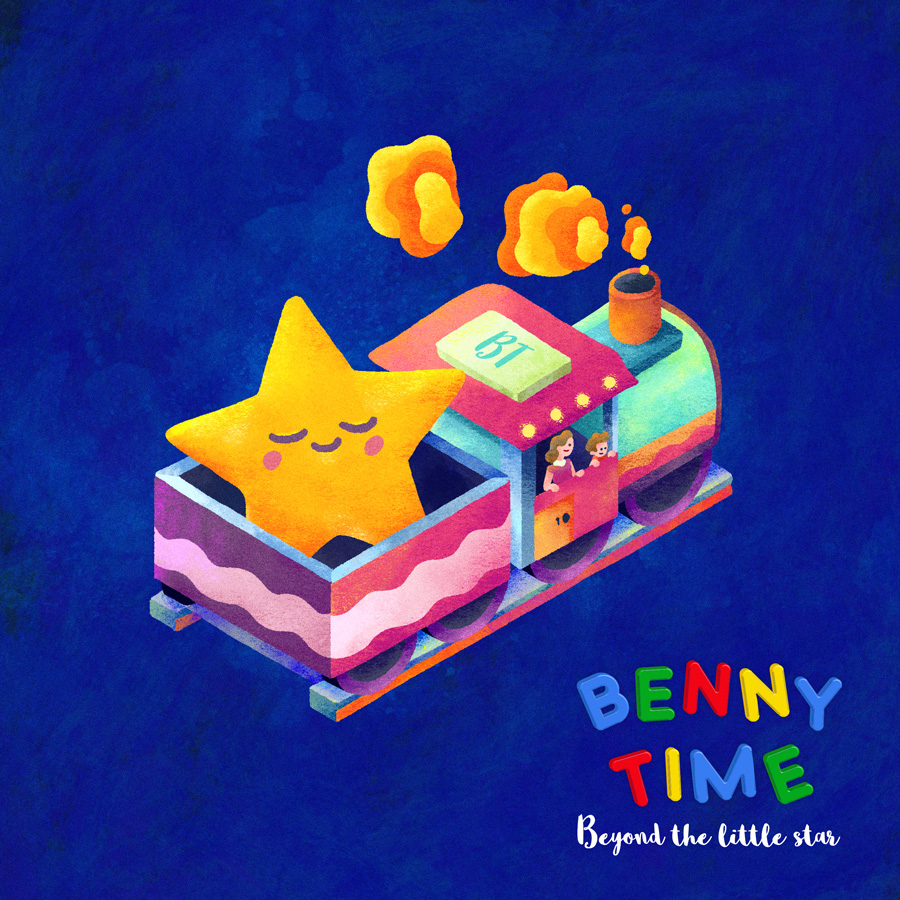 'Beyond The Little Star'
This is an album filled with 1 minute songs. The idea is simple. the songs are there of you to learn and then ultimately song with the children in your world. This is an album for the 0-2's, a genre often over looked and my attempt to fill that space. After all theres so much more to a nursery rhyme that twinkle twinkle. So lets move beyond the little star.
'What A Beautiful Day'
Welcome to my first album. An amalgamation of 25 odd years in early childhood playing to the children in my care. Also with a bachelor of music, it seemed to make sense, yeah?