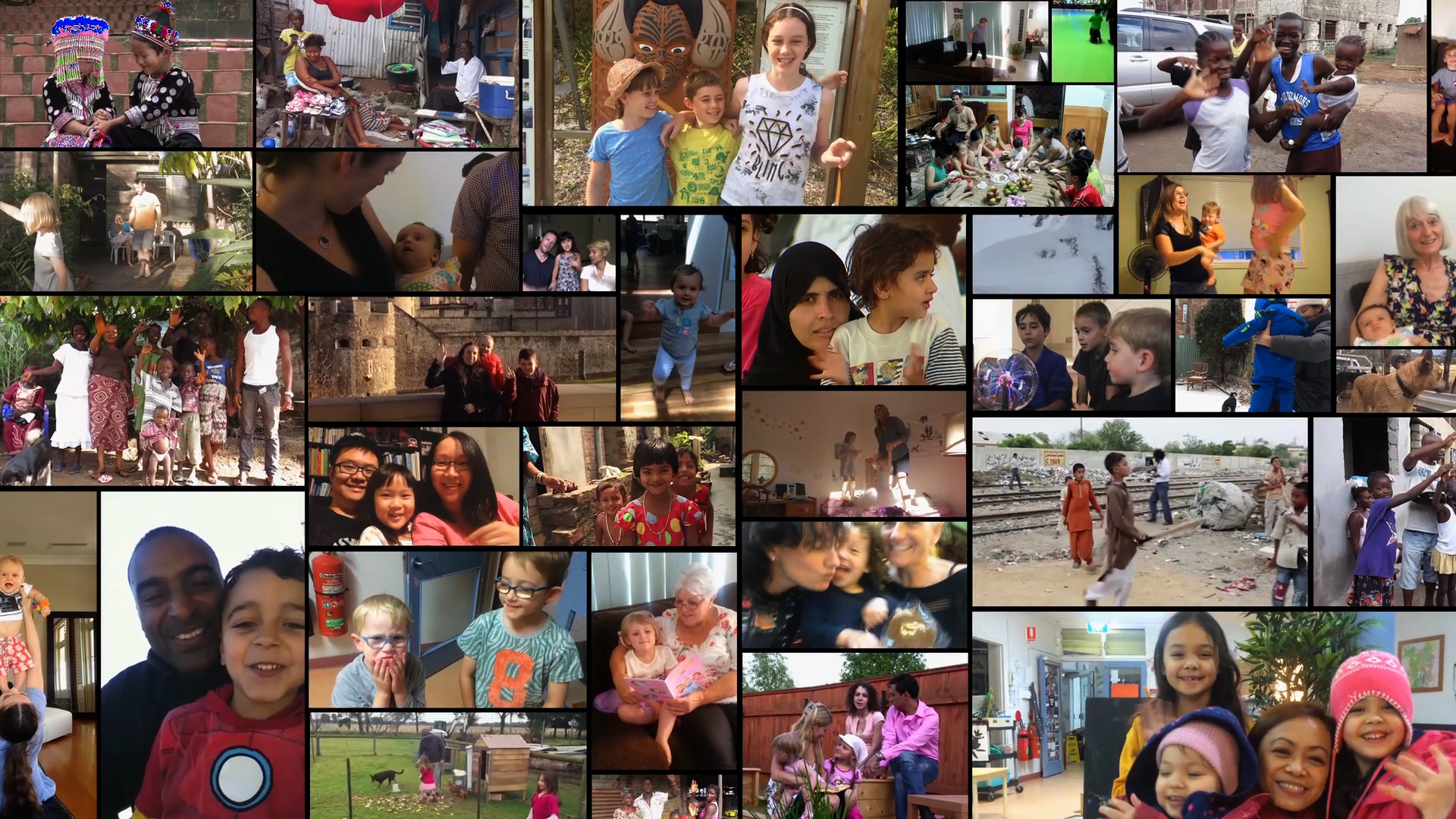 Watch My Latest Video
The brand new single from Benny Time. 'The Family Song'
10 months in the making and help from all four corners of the globe.  This has been very much a super combined effort and thanks to all people involved.
From Redfern to London, New York to Freetown, sit back and enjoy the fruits of many peoples labour.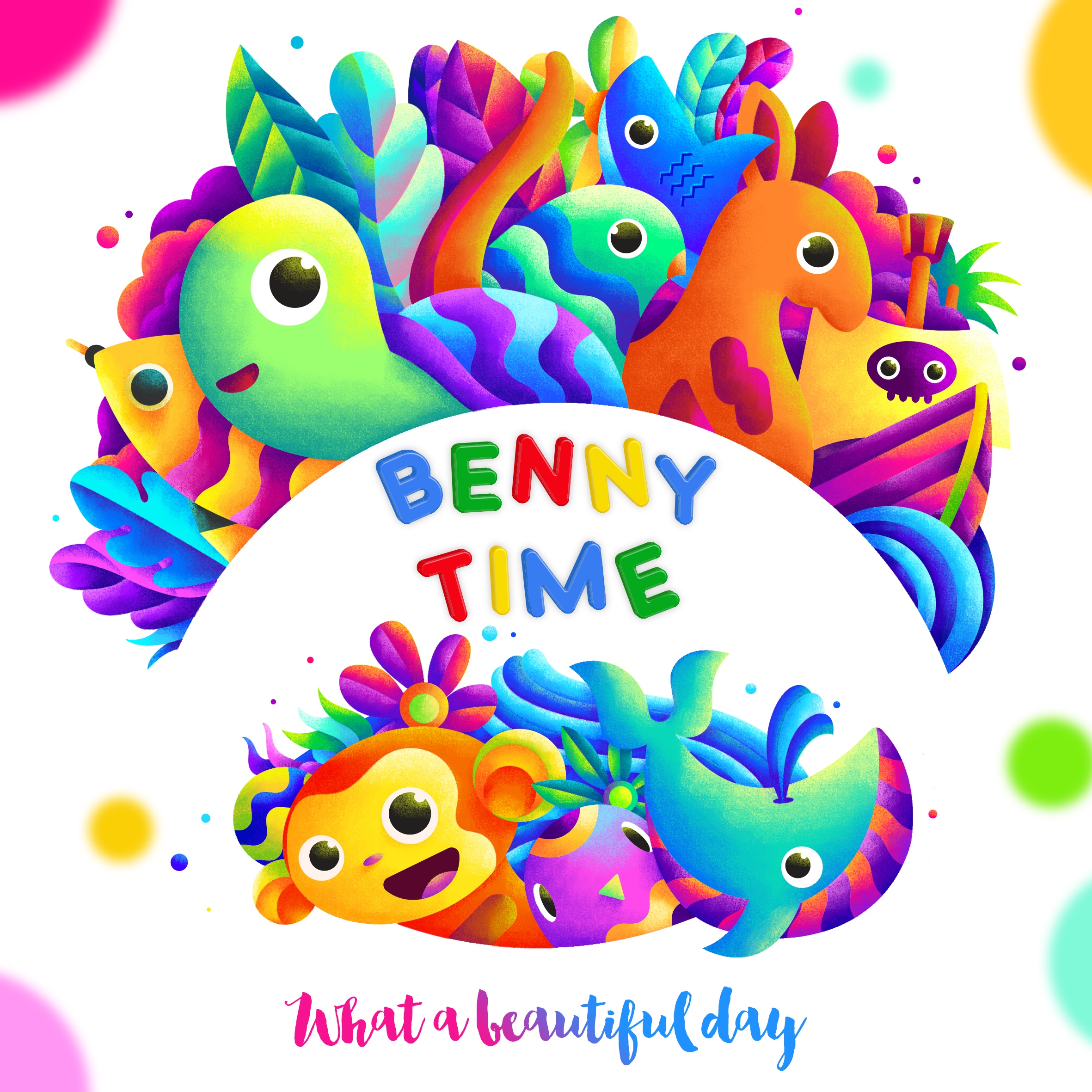 My New Album
'What a beautiful day", the debut album from me, Benny, available now through iTunes,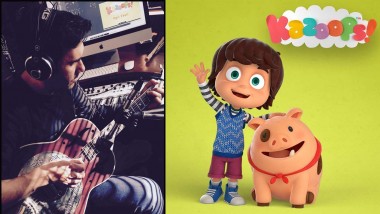 'Kazoops! Jimmy Jones, its Scott Langley'
Today on parent time I speak with songwriter and co creator of the children's show Kazoops, Scott Langley.
In this interview, Scott opens up about the monster task of writing, recording and producing 78 songs, the advantage of writing to image and why, despite reaching out to the professionals, it was indeed him that made the best pig.
View More
---