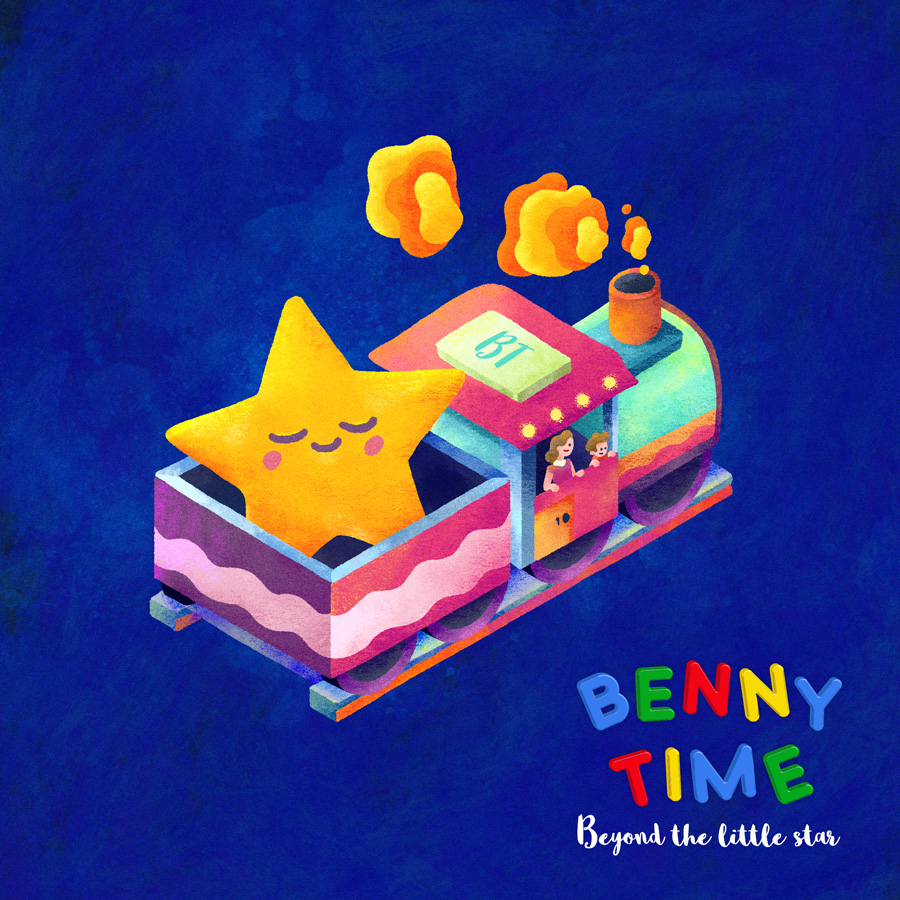 Beyond The Little Star out now
'Beyond the little star'  is the new album from Benny Time.
An album designed for the 0-2 yr olds, it is made up of a collection of 1 minute originals and early childhood standards, created for parents and child to learn and add to their exisiting armour of children's classic
I mean, we all know and love 'Twinkle Twinkle' but isn't it time we moved Beyond The Little Star.
OUT NOW through iTunes and Bandcamp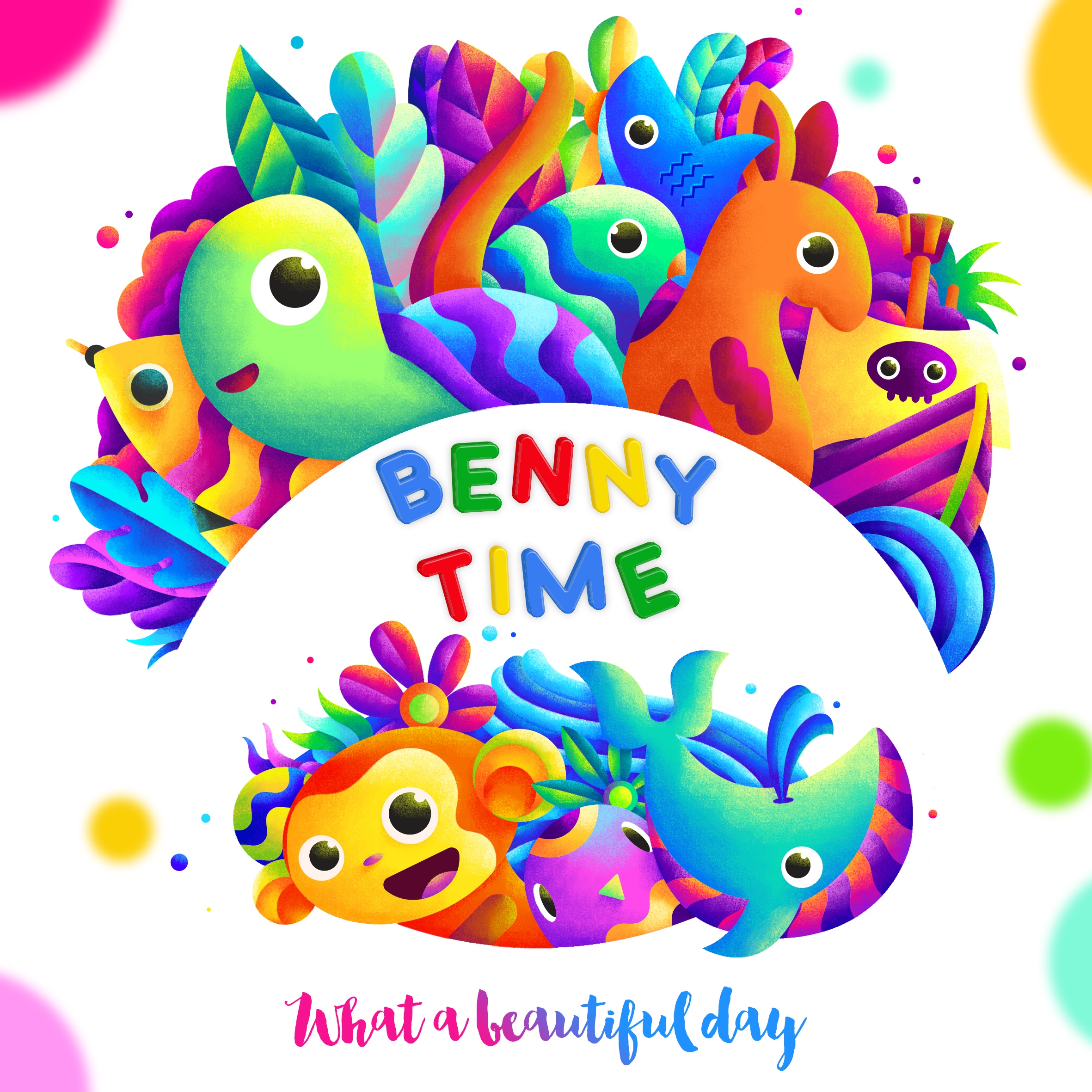 What a beautiful day
'What a beautiful day", the debut album from me, Benny, available now through iTunes, and Bandcamp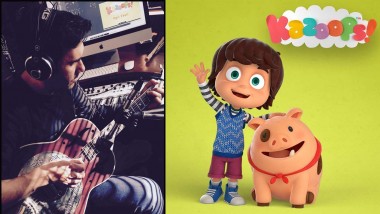 'Kazoops! Jimmy Jones, its Scott Langley'
Today on parent time I speak with songwriter and co creator of the children's show Kazoops, Scott Langley.
In this interview, Scott opens up about the monster task of writing, recording and producing 78 songs, the advantage of writing to image and why, despite reaching out to the professionals, it was indeed him that made the best pig.
View More
---