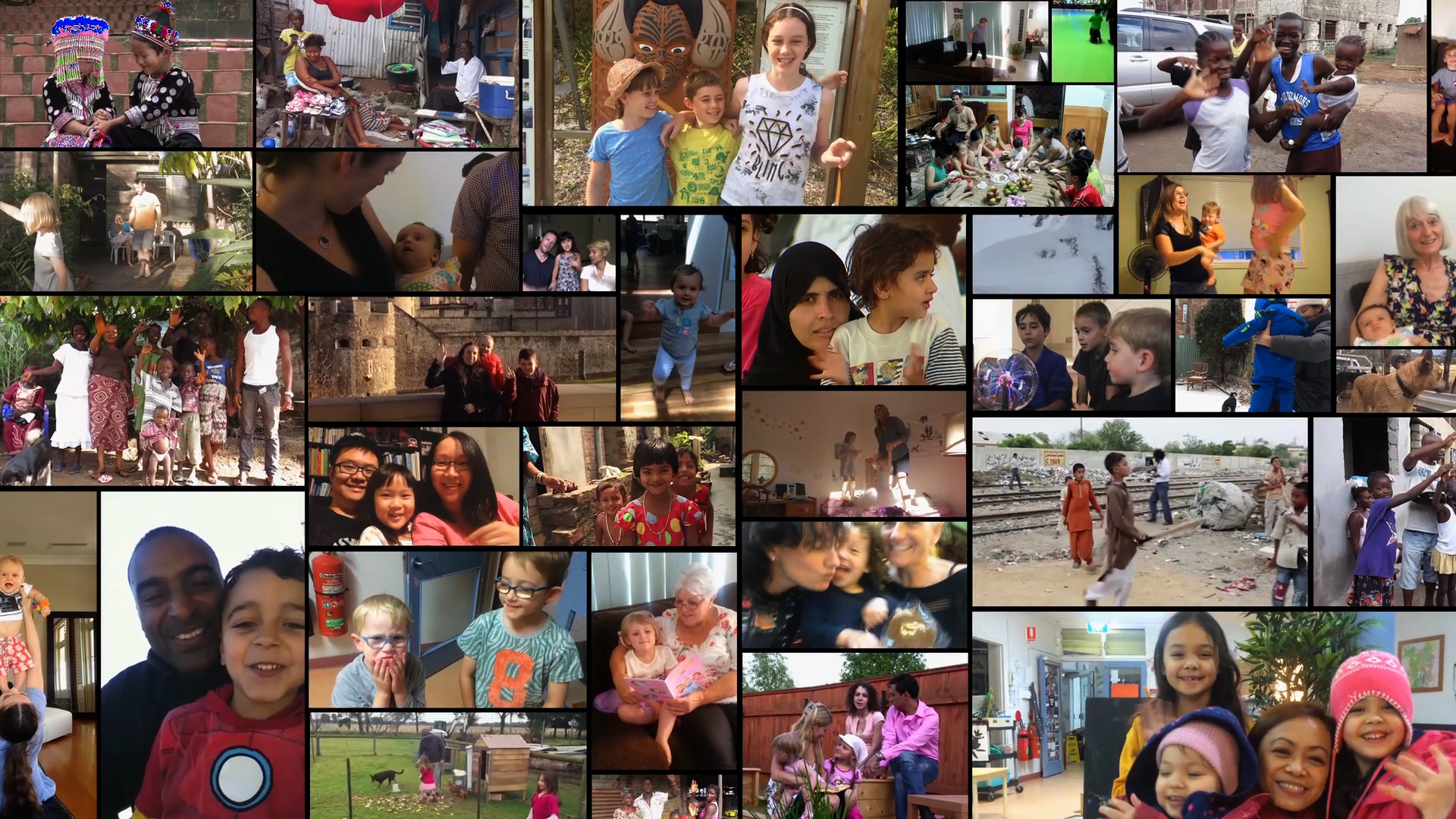 Watch My Latest Video
The brand new single from Benny Time. 'The Family Song'
10 months in the making and help from all four corners of the globe.  This has been very much a super combined effort and thanks to all people involved.
From Redfern to London, New York to Freetown, sit back and enjoy the fruits of many peoples labour.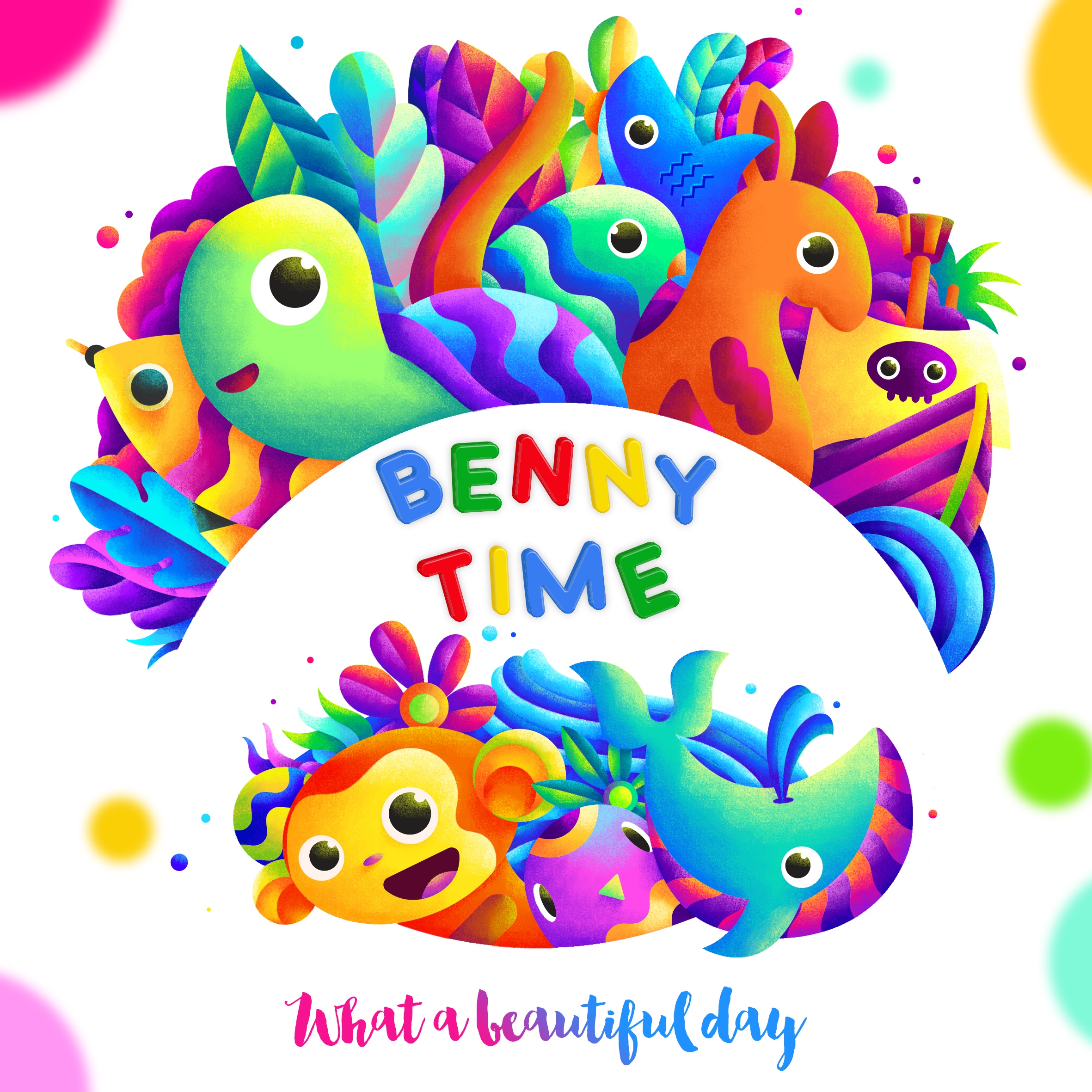 My New Album
'What a beautiful day", the debut album from me, Benny, available now through iTunes,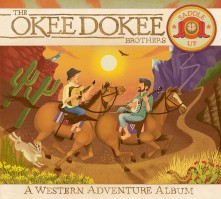 Trail blazing with the Okee Dokee Brothers
There are few children's acts as dedicated to the art of musical enlightenment when it comes to our children than the Okee Dokee Brothers.
Their unique approach in bringing honest, educated genres to our children is unparalleled and has earned them several Grammy Noninations including one win for their album Can You Canoe.
View More
---