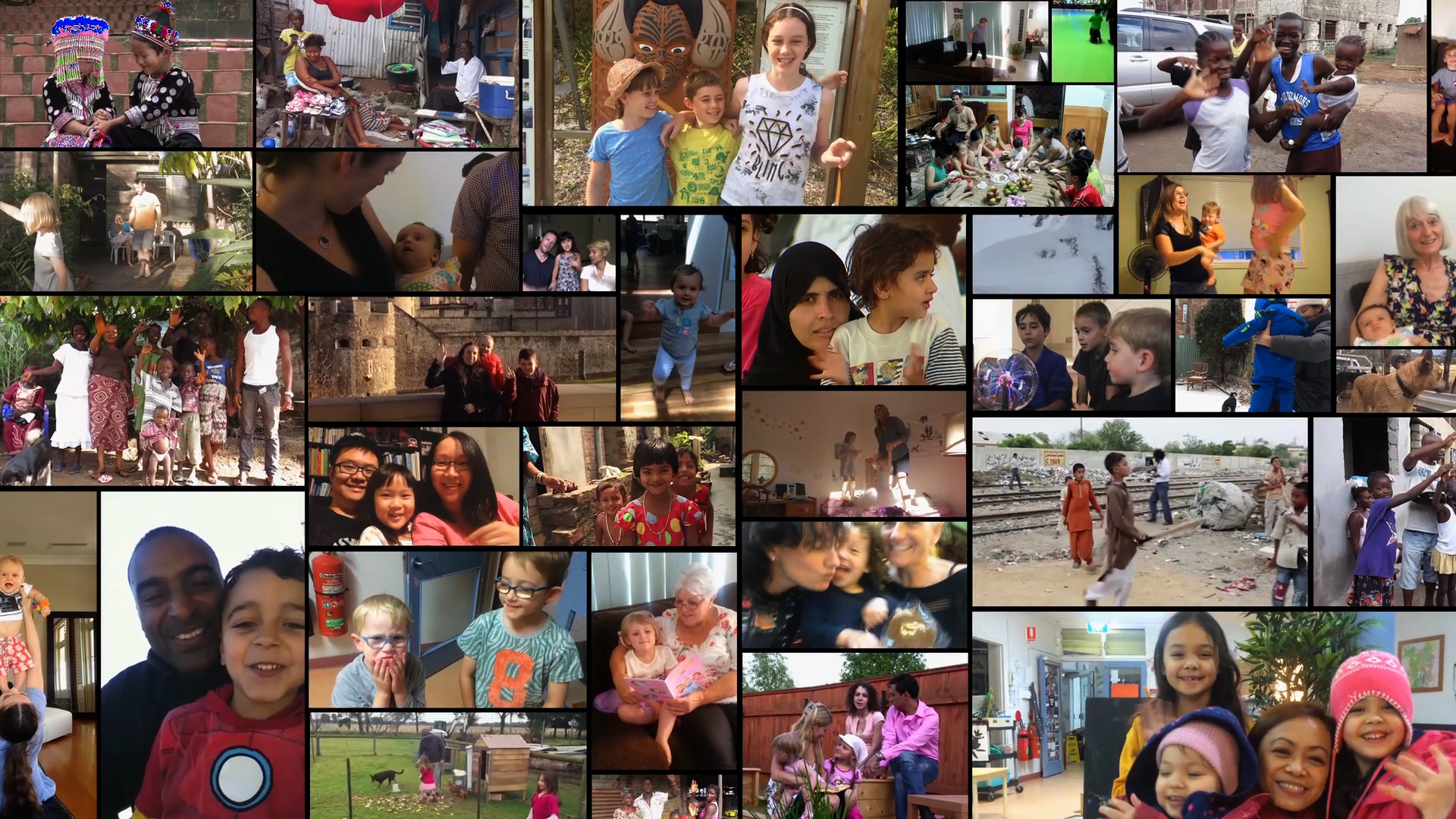 Watch My Latest Video
The brand new single from Benny Time. 'The Family Song'
10 months in the making and help from all four corners of the globe.  This has been very much a super combined effort and thanks to all people involved.
From Redfern to London, New York to Freetown, sit back and enjoy the fruits of many peoples labour.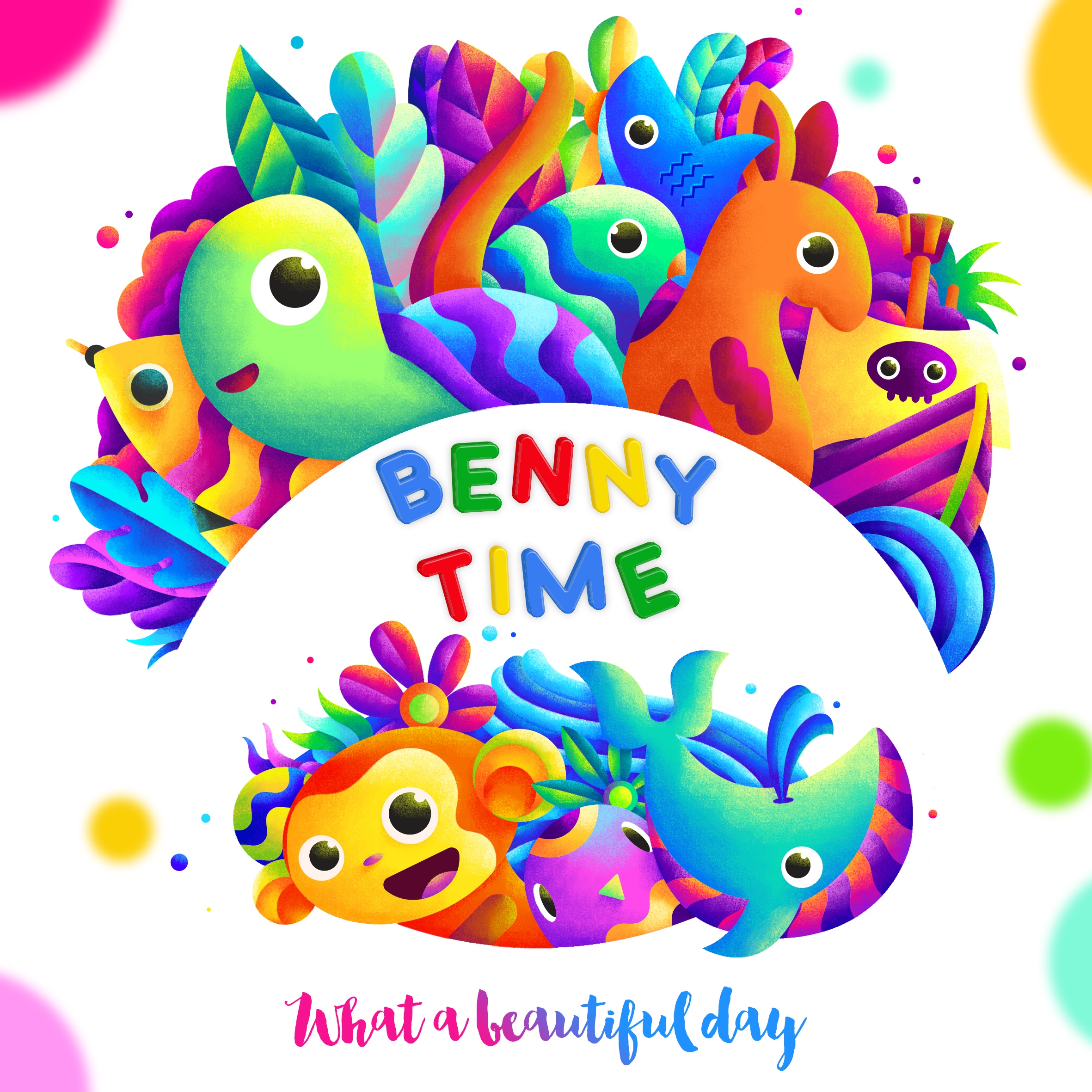 My New Album
'What a beautiful day", the debut album from me, Benny, available now through iTunes,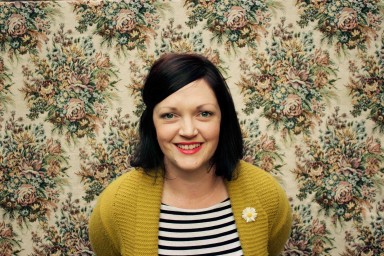 Saddle Up with Angie Who
If you're into Family Folk then chances are you have meandered across the path of Angie Who. Bringing country folk to the children's/family musical genre, Angie's music is a soulful search into the love a mother has for her child and the new found fondness of her own mother.
In this Interview, Angie discusses just what went into capturing that feel and how much money she owes her mum because of it.
View More
---