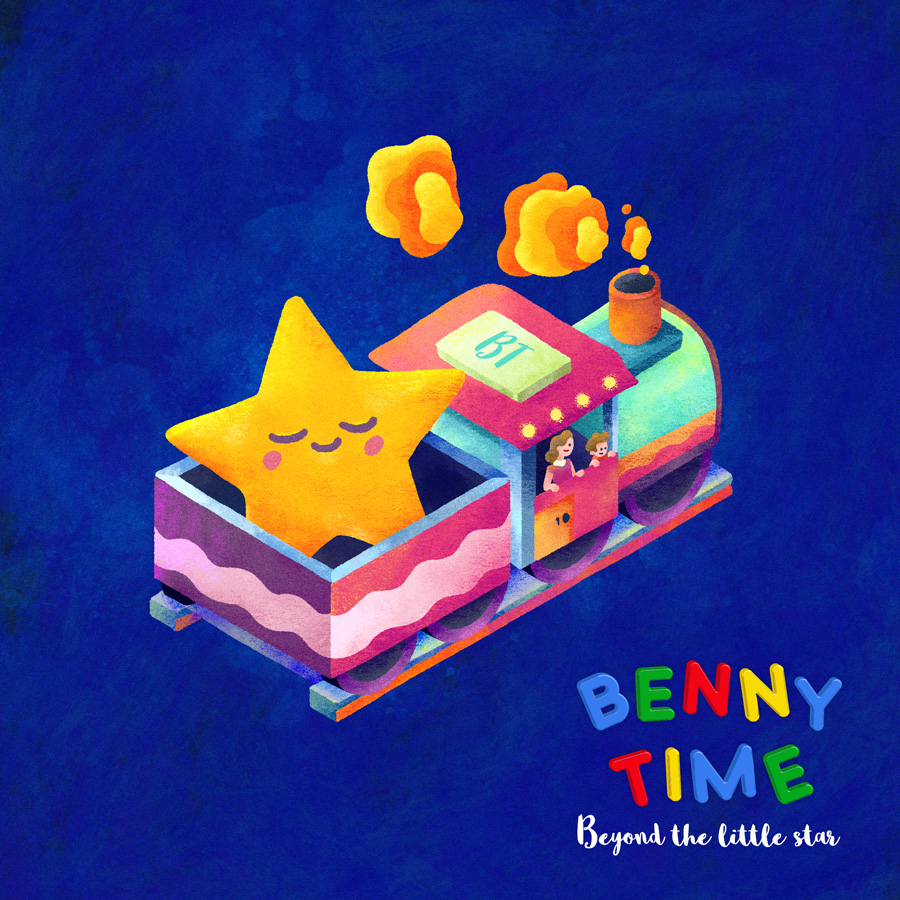 Beyond The Little Star out now
'Beyond the little star'  is the new album from Benny Time.
An album designed for the 0-2 yr olds, it is made up of a collection of 1 minute originals and early childhood standards, created for parents and child to learn and add to their exisiting armour of children's classic
I mean, we all know and love 'Twinkle Twinkle' but isn't it time we moved Beyond The Little Star.
OUT NOW through iTunes and Bandcamp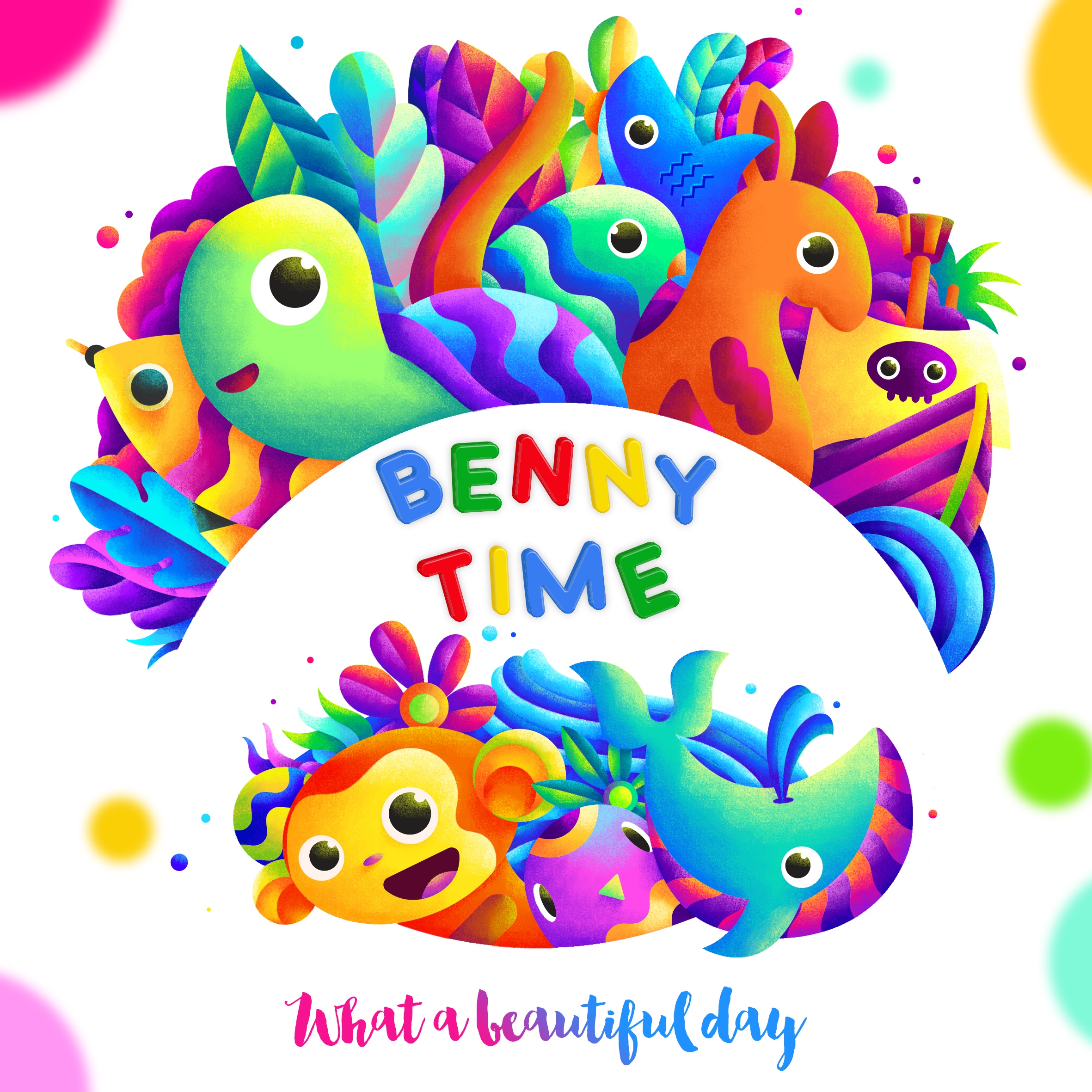 What a beautiful day
'What a beautiful day", the debut album from me, Benny, available now through iTunes, and Bandcamp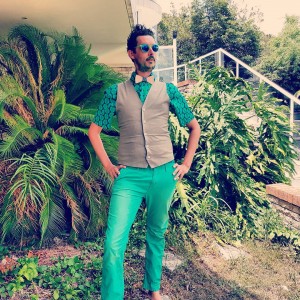 The Plot Thickens with Luke Escombe.
No Stone is left unturned when in the hands of the deftly talented Luke Escombe's fruit and veg parody, The vegetable Plot. A world where vegetables are more than simply things found in the ground, but rather, exciting, intelligent beings, inviting and enticing us to be a part of their goodness.
---